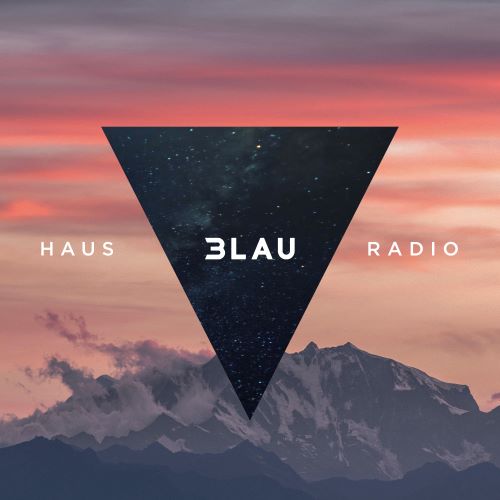 3LAU HAUS
3LAU
3LAU is a world-renowned musician and producer, best known for his chart-topping hits and
unique DJ style. Starting small at college fraternity parties, 3LAU quickly rose to fame,
performing at sold-out shows around the world. He has amassed over 1 billion music streams
across Spotify, Soundcloud, YouTube, and other platforms. Over 300 million streams are from
his Ultraviolet Album. Justin is an early crypto adopter who consistently pushes the limits of
what is acceptable in mainstream media. To date, he has sold over $20M in primary sales from
his NFT drops across his 3LAU and SSX3LAU releases. He's been an open advocate for
tokenizing music and building the investable layer of music on blockchain technology.
CoinTelegraph named him amongst its 100 most Notable People in blockchain for 2021 while
Fortune ranked 3LAU at #8 in its NFTy 50 list. During the summer of 2021, 3LAU announced
the launch of a blockchain-based music platform royal.
Unwilling to take and not give back, 3LAU has used his business savvy to parlay his success
into doing good. In 2016 3LAU launched Blume Records, an independent label with a
ground-breaking model that harnesses the power of streaming to raise money for charitable
causes with over $450k donated so far. In 2018, 3LAU released his debut album Ultraviolet
featuring hit single "Touch," both reached #1 on the iTunes Electronic chart and all profits are
being donated to cancer research charities. Outside of the studio 3LAU has also built his
reputation as a must-see live performer, appearing at such major festivals as EDC
Vegas/Korea/Orlando, Ultra, Electric Zoo, Lollapalooza, and Life Is Beautiful and tours
extensively internationally.
3LAU has been featured in top-level news media organizations including Billboard, Forbes,
Morning Brew, MSN, NBC News, New York Times, Pitchfork, Rolling Stone, Tech Crunch, The
Verge, Vice, Vulture, and The Wall Street Journal, among others.